Food With Flavor
A southern twist on good ol' fashioned comfort food, perfect for any occasion.
View Menu
Welcome To Sammy's Kitchen
You won't find any rubber chicken here.
Each one of our dishes is made from scratch and uses a unique blend of seasonings and flavors to give you that classic taste of southern cooking with a little something extra. We use only the highest quality ingredients—hand selected from local Houston shops and distributors—to give your event the fresh, farm-to-table taste you desire without the price tag.
We are a local, Houston scratch kitchen specialized in comfort food and renowned for superior catering. Whether you are hosting a large event or small gathering, Sammy's Kitchen will deliver a dining experience that will leave your guests saying, "Yummy deliciousness," just like Sammy.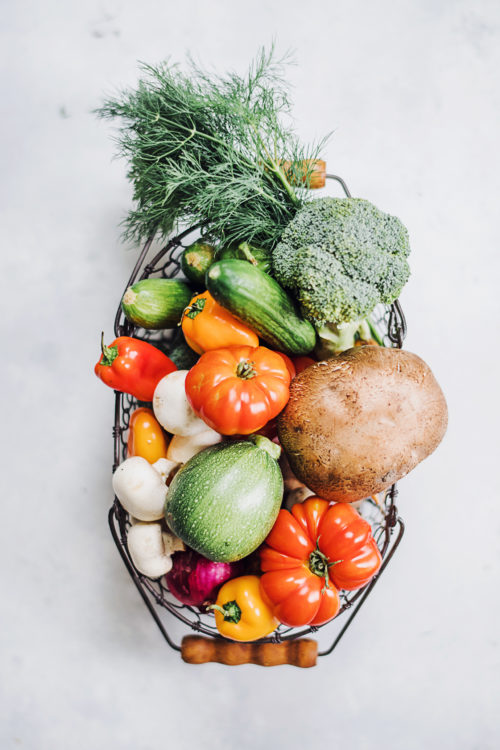 Passionate Plates Made From Scratch
Fresh ingredients. Hand-picked meats. Rich sides. Compliments galore. This is what you can expect from using Sammy's Kitchen as your party caterer. Check out some of our signature items and learn about our slow cook smoking process that will give your party a one-of-a-kind flavor your guests will never forget.
Low smoked for 10-12 hours, our pulled pork uses a homemade peppercorn dry rub complemented by an unmistakable smoky mesquite flavor. This entrée pairs well with coleslaw, which is perfect for sliders.
A Texas staple. With Pecan wood used to accentuate Sammy's secret family recipe, the brisket is not one to miss. Sammy personally selects only the choice prime meat from a local Texas ranch, choosing the perfect marbled cuts to low smoke for 12-14 hours.
Fall off the bone, go back for thirds, kind of ribs. Using a sweet dry rub, these ribs won't cover you and your guests in BBQ sauce, but will leave a sweet, sugary "yummy deliciousness" taste in your mouth.
Five Cheese Mac and Cheese
There is nothing better than diving into a warm, creamy and rich macaroni and cheese. It's a perfect pairing with any of our main entrees.
Nothing better than a taste of Nawlins to add some flair to your spread. Available all year long, crawfish linguini is not for the faint of heart. Teaming with creole seasonings, meaty crawfish tails served over al dente pasta, this side (or entrée!) will have your party guests parading with joy down bourbon street—or just your street, whichever is closer.
Not your grandma's banana pudding—it's better. With homemade whipped cream folded into scratch vanilla pudding, fresh bananas and wafers, this desert pairs with everything.

"I can't say enough about the food I've ordered from Sammy's.  It's SO GOOD!  The cookies, the chickens, the ribs, etc. are so delicious. 
My family is always asking "can we order some food from Sammy's".  My 9-year old gets so excited when I bring some home and just devours it.
I highly recommend ordering from Sammy's.  Your taste buds will be happy and craving the food after one bite!!!"
Kim T.

"Sam's catering makes you feel like grandma made the meal. My family is extremely picky about food and every family gathering has to involve a dish (or 10 dishes) of Sam's. I have never eaten anything from him that I was not impressed with. When I share the food I buy from, I am immediately asked for a business card or website. I am a lifelong customer because let's face it… food always tastes better when someone else is cooking it. It tastes even better when it is Sam cooking it!"
Marisa R.

"Phenomenal! Every single person at our engagement party came up to me and raved about the food. It's rare you can find good barbeque with flavor! And the amount of care Sam provides is unmatched. He really wanted to get to know us, our guests and our party. We will only be using Sammy's Kitchen from here on out!" 
Michelle T.
Don't Be Shy. Drop Us A Line!!